Our trusted and accredited contractors can help you with all aspects of
lightning protection.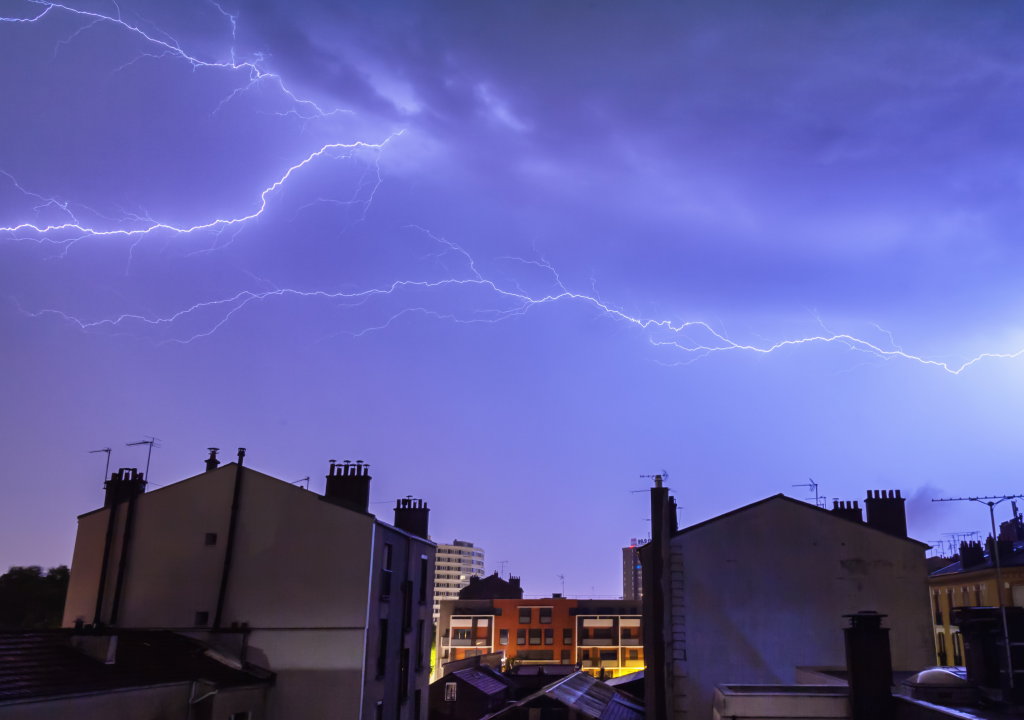 A lightning rod or lightning conductor is a metal rod mounted on a structure and intended to protect the structure from a lightning strike. Along with our trusted and accredited lightning protection technician, we can ensure that your existing lightning protection system is in full working order and conforming to Standards and Regulations or we are able to help design, install and maintain a new system.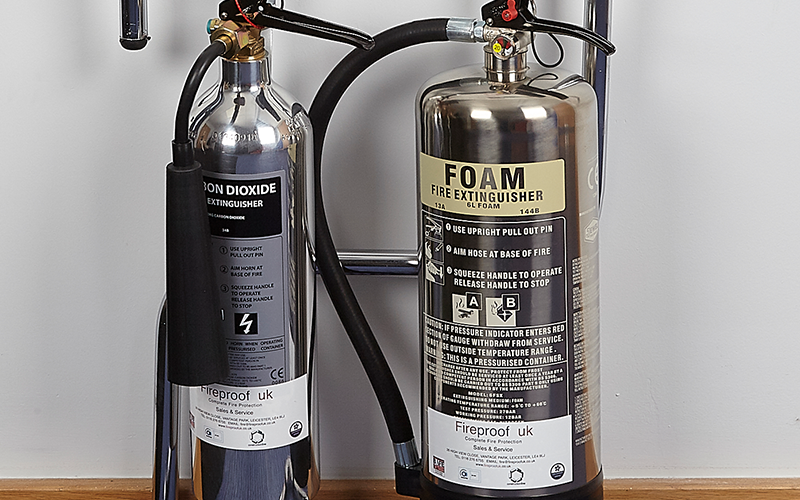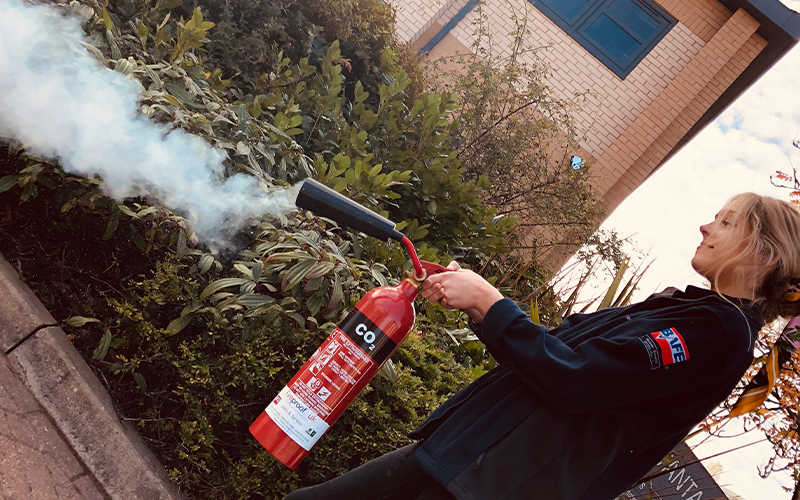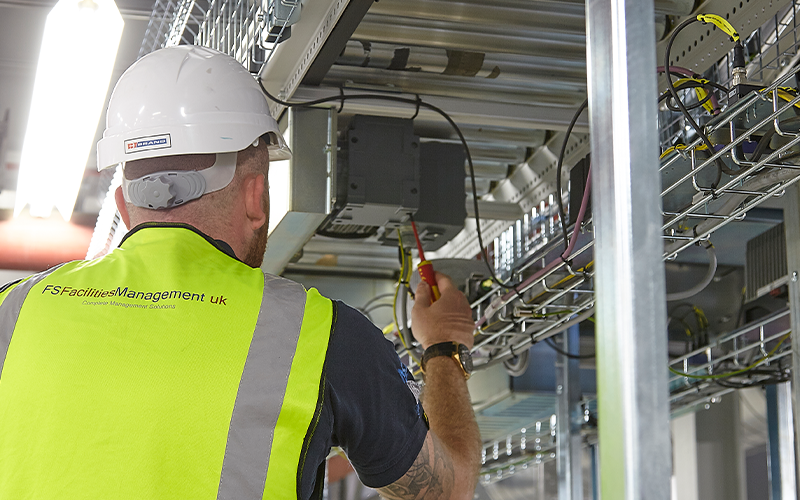 ADDRESS
26 High View Close
Vantage Park
Leicester
LE4 9LJ